I created this dish for our Romantic Dinner for Two download before Valentine's day. I like the idea that a great dish is born out of simple ingredients. I love basil and garlic together; and smokey flavor of the sun-dried tomatoes with the fresh ones.

Serves 4

15 minutes to prepare
15 minutes to cook
Ingredients
1/2 box whole wheat pasta
4 ounces tofu, cubed
2 roma tomatoes, diced
2 green onions, chopped
2 cloves garlic , minced
1/3 cup smoked sun dried tomatoes
11 basils, leaves, chopped
2 tablespoons olive oil
Directions
Put water on to boil. Reference pasta box for amount.
Cube a ¼ package of firm tofu.
Ready a 1/3 cup of sun-dried tomatoes.
Mince the garlic.
Chop the green onions.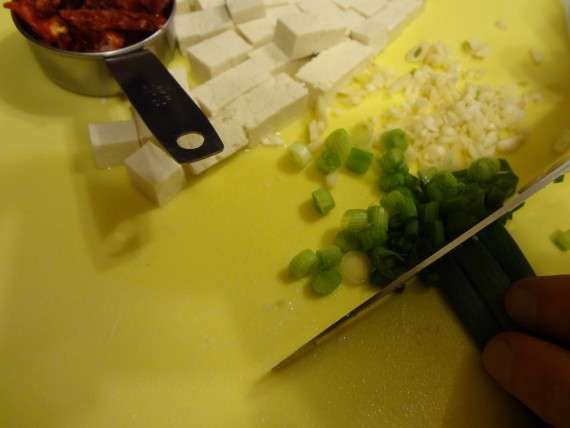 Finely chop basil leaves.
Begin cooking pasta per the instructions on the box.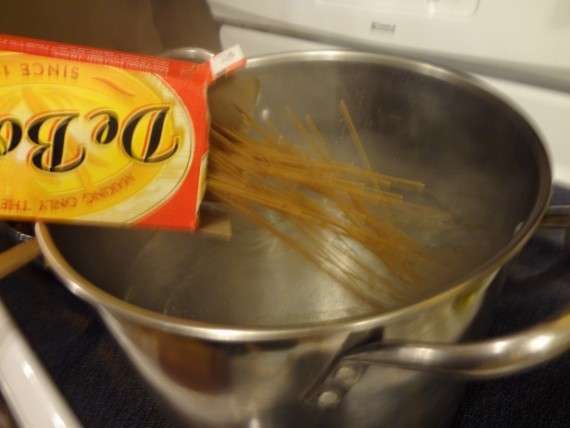 Sauté garlic and onions in 2-3 T of olive oil over medium-high heat.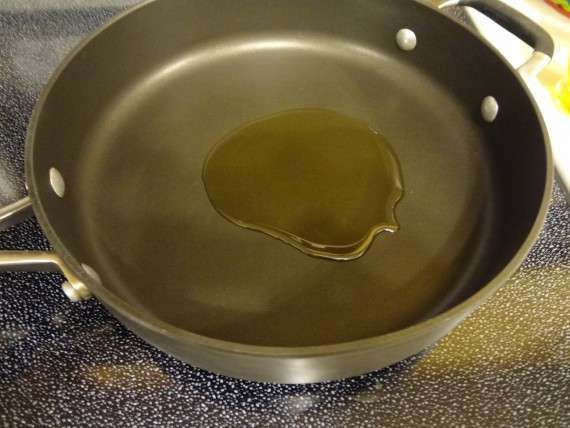 Add cubed tofu.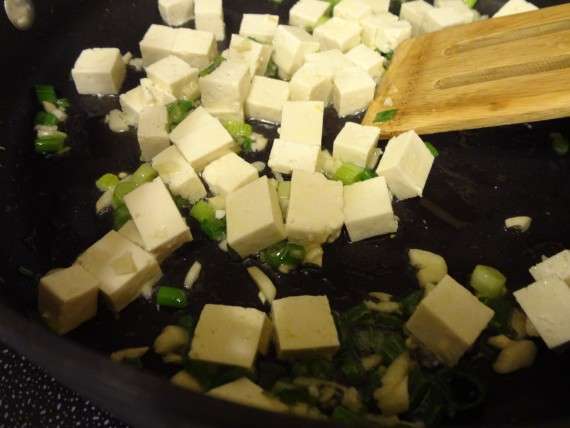 Add basil.
Add sun-dried tomatoes.
At the very end, add diced tomatoes.
and salt and pepper to taste, if desired.
Reduce heat to low or off.
When pasta is done to taste, create a bed and pour the mixture from the pan on top. Serve with a simple salad or your favorite side.