Serves 4

8 minutes to prepare
Ingredients
3 cups edamame, cooked
1 teaspoon salt
5 cloves garlic
5 tablespoons tahini
3 tablespoons lemon juice
1 tablespoon olive oil
1 teaspoon cumin
2 tablespoons parsley, , fresh
6 tablespoons water
Directions
Cook edamame for about 5 minutes in boiling water.
Remove the beans from the shell.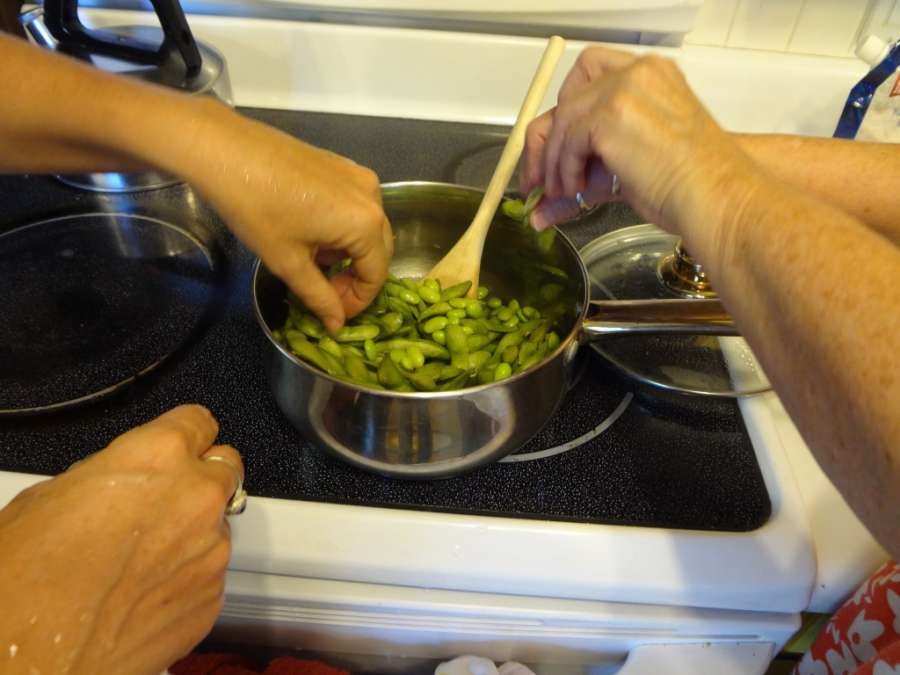 Put the edamame and all the other ingredients in a blender or food processor.
Process until smooth.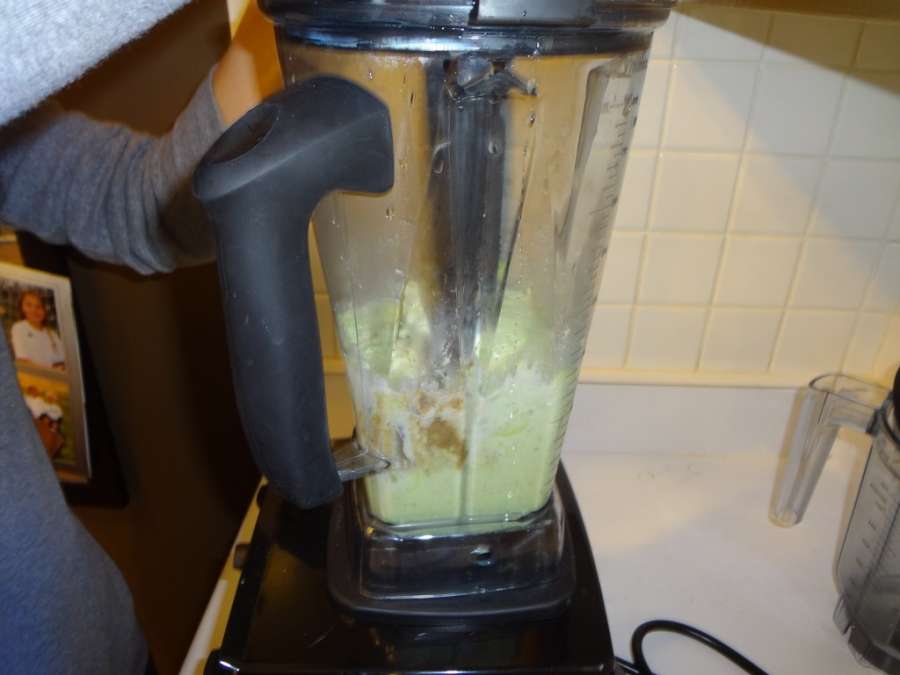 Makes a great sandwich spread or dip… and everything is always better with a side of guacamole and pico de gallo!