Ready to spice up your hummus? Yeah, us too. We love green chilies and jalapenos, not to mention good ol' garbanzos. This tastes exactly like you think it will. Spicy-licious.
Serves 6

10 minutes to prepare
Ingredients
1 can chickpeas, (15 oz can - drained and rinsed)
2/3 cup green chilies, chopped
1/3 cup nacho jalapeno slices
Directions
Rinse and drain one can of garbanzo beans. You want them fairly dry for a thicker consistency so shake them in the strainer to get off the excess water.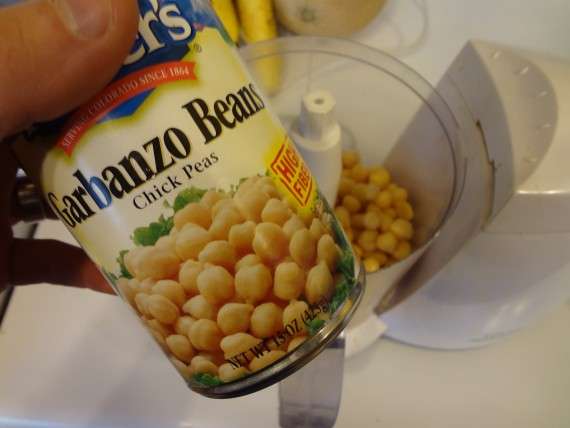 Process until smooth.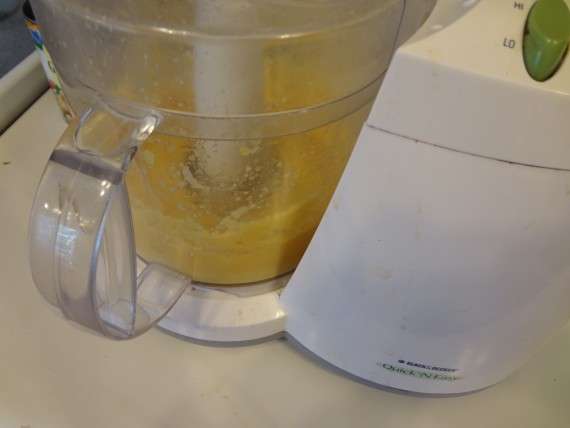 Add 2/3 cup of chopped green chilies and 1/3 cup of nacho jalapeno slices.
And process until smooth. Now that was easy!
Serve with chopped veggies, tortilla chips and crackers.
What's your favorite spin on hummus?