I used filo dough to make this a quick and easy recipe for a week night meal.
Serves 6

20 minutes to prepare
15 minutes to cook
Ingredients
4 cups vegetable broth
2 celery ribs, chopped
2 carrots, sliced thin
1/4 red onion, chopped
1 cup frozen peas
1 cup corn
1/4 cup broccoli, chopped
2 teaspoons garlic powder
3 teaspoons corn starch
1 sheet Filo dough, prepared according to package
Directions
Chop your veggies!
Add everything except the filo dough and corn starch to a soup pot and simmer until veggies are soft.
Put filo dough in oven for 15 minutes at 400 degrees (or per instructions).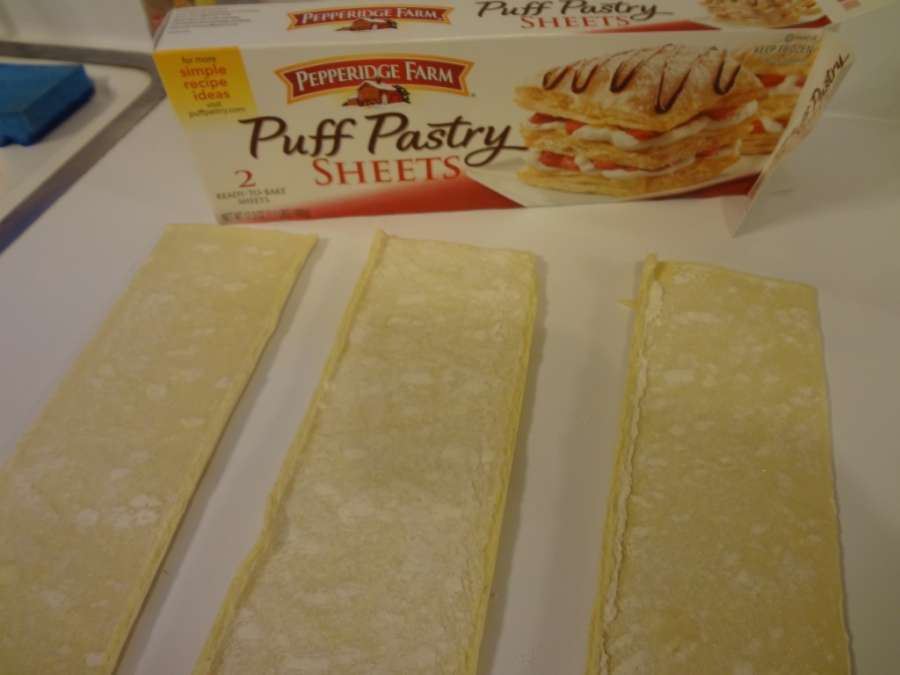 If you slice the carrots thin and on an angle, they cook quickly.
To thicken the gravy, whisk together 1/2 cup of the broth with 3 heaping teaspoons of cornstarch.
Whisk the corn starch mixture into the soup pot.
Pour the veggies and gravy into a baking dish.
Top with your baked filo dough and it's ready! This would be awesome with a side of mashed potatoes…. Next time!