I'll admit it. I'm a hummus addict. It makes me happy. If we make it, I eat it ALL in one sitting usually. And get this…it's CHEAP if you make it yourself.
Serves 4

10 minutes to prepare
Ingredients
1/4 can artichoke hearts, about 2 artichokes, quartered
6 cloves garlic
1/4 cup sundried tomato
2 cans chickpeas, (garbanzo beans)
1/3 cup tahini
1 tablespoon olive oil
1 tablespoon lemon juice
Directions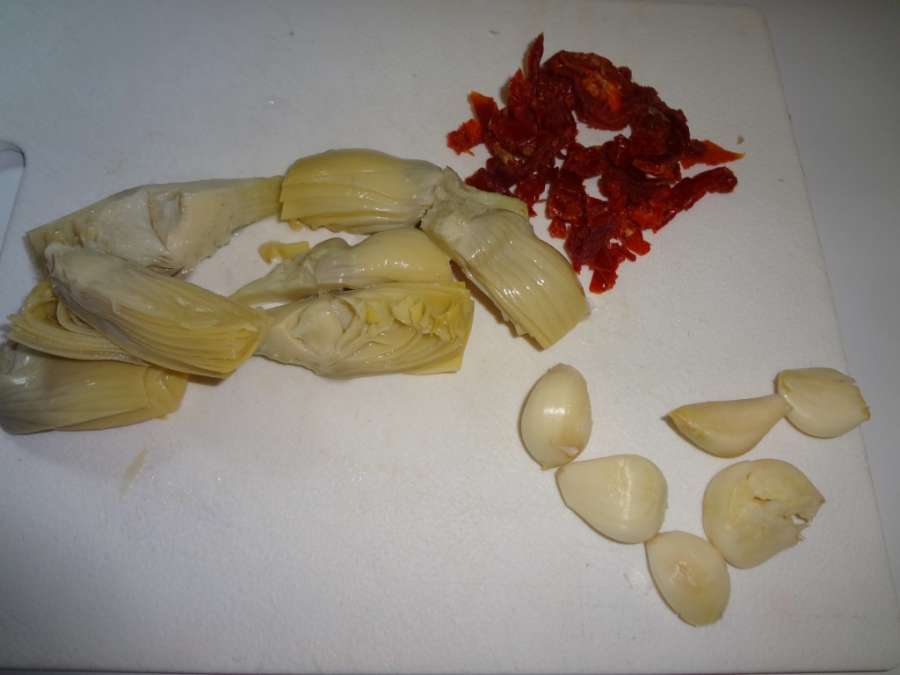 Blend ingredients in a high-powered blender or food processor until smooth and creamy. Add salt and pepper to taste.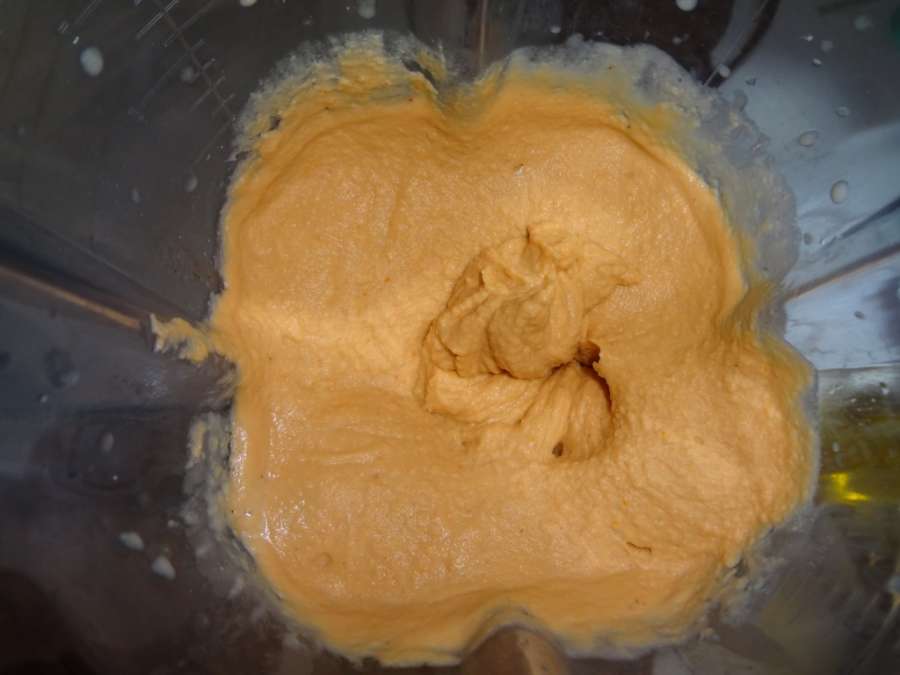 Serve in wraps or pita pockets – or as a dip for veggies, hard bread or chips.