Don't you just love chocolate dipped strawberries? So simple and so delicious. You only need two ingredients for this and it's really quick to whip them up. They really look impressive don't you think? Surprise someone tonight with this awesome dessert.

Serves 4

10 minutes to prepare
10 minutes to cook
Ingredients
1 quart strawberry
1/2 cup vegan chocolate chips, (Dark Chocolate)
Directions
Wash strawberries and dry completely.
Heat chocolate chips over steam until melted.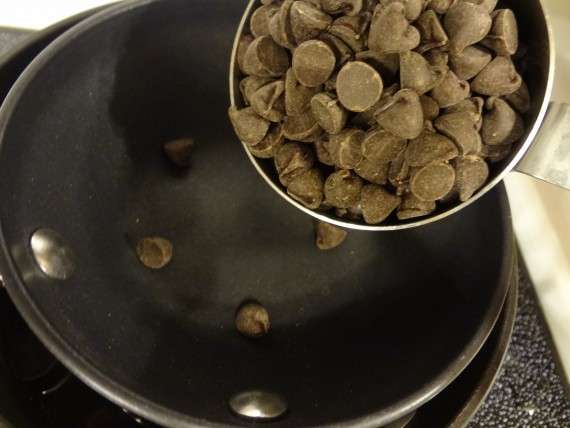 Stirring as needed.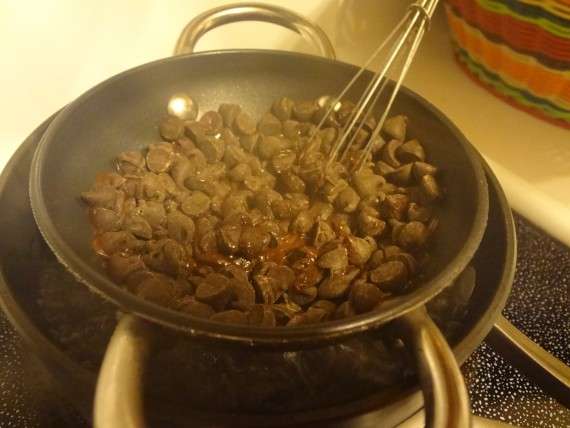 Dip and twirl strawberries until coated.
Place on a plate and leave to cool (or place in the refrigerator). These are so easy and they taste so good!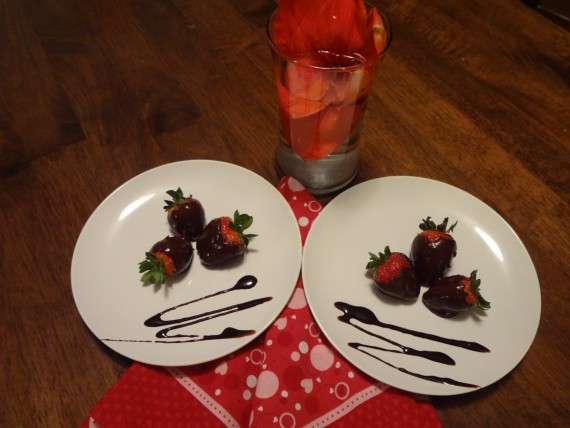 And so pretty too!