This easy soup recipe is something we all enjoy especially when the weather turns chilly.
Serves 4

15 minutes to prepare
45 minutes to cook
Ingredients
2 celery ribs, chopped
1/4 red onion, chopped
3 potatoes, baked
2 cups vegetable broth
2 cups non-dairy milk
1 teaspoon fresh thyme
Directions
Bake your taters and saute the onions and celery in a pan with a small amount of olive oil or cooking spray.
Break up and blend two of the potatoes with the broth and milk.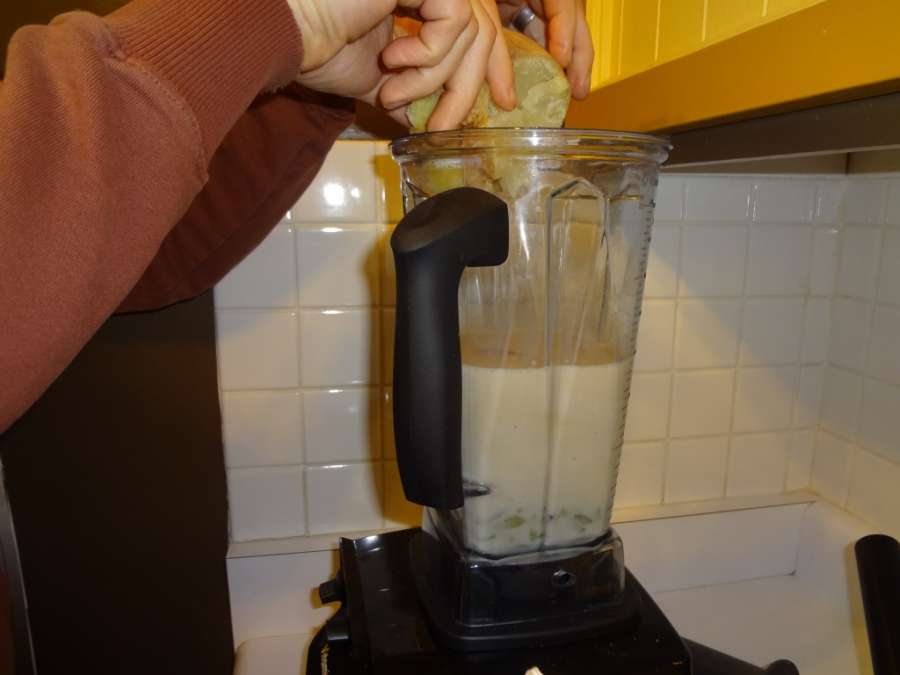 Add in the onions, celery and spices. (Salt and pepper to taste.) Blend it!
Move to a pot and break up the last potato into it.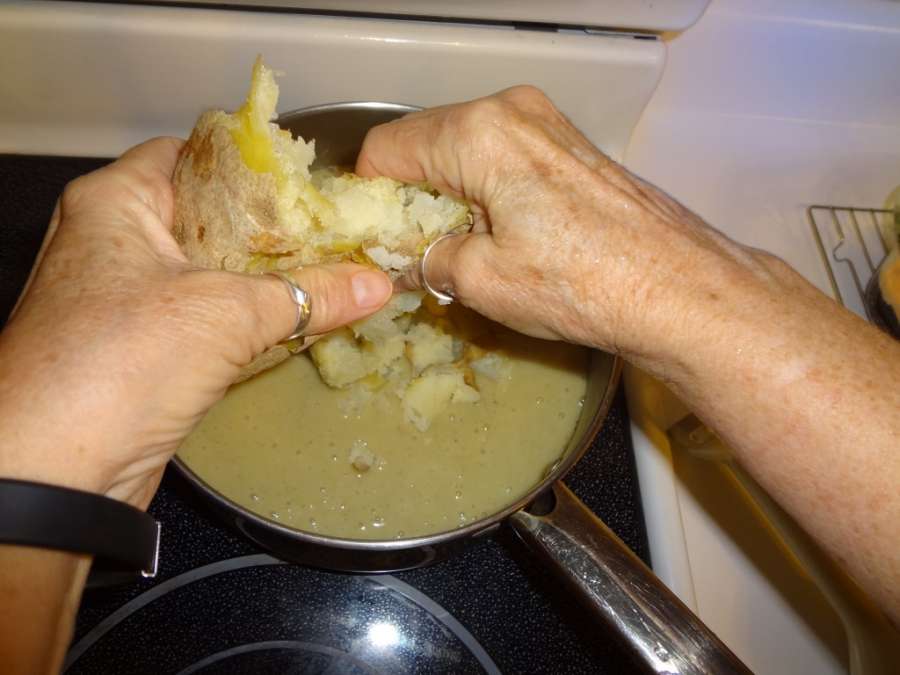 While on medium heat, blend with an immersion blender.
Serve warm with a side salad and enjoy!