Strawberry pie tastes like summer! This is a quick and easy version. We didn't even use homemade crust this time.
Serves 12

20 minutes to prepare
20 minutes to cook
Ingredients
2 frozen pie crusts, premade
2 cans strawberry glaze, around 40 oz total
2 quarts strawberry, fresh
Directions
Preheat your oven according to pie crust instructions.
Wash your strawberries well.
Slice them into small pieces.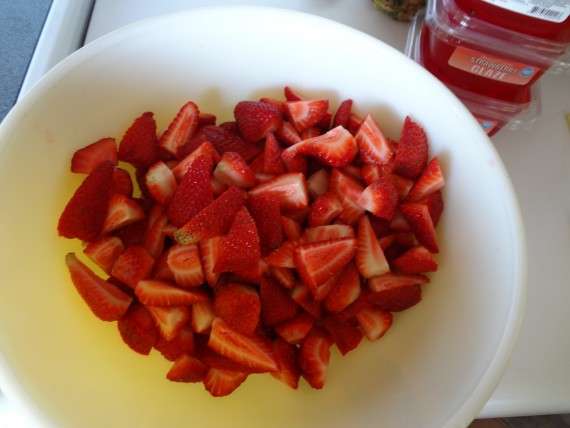 Add your strawberry glaze.
And mix well.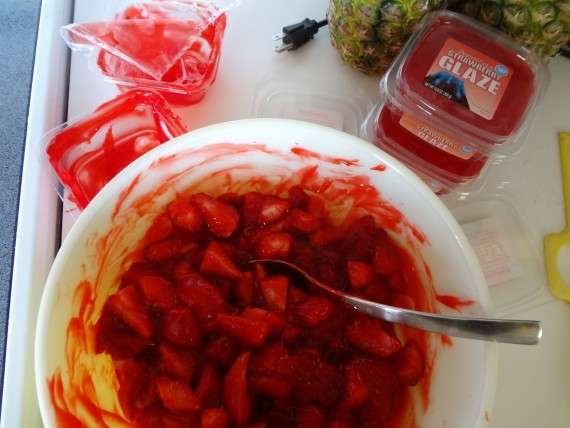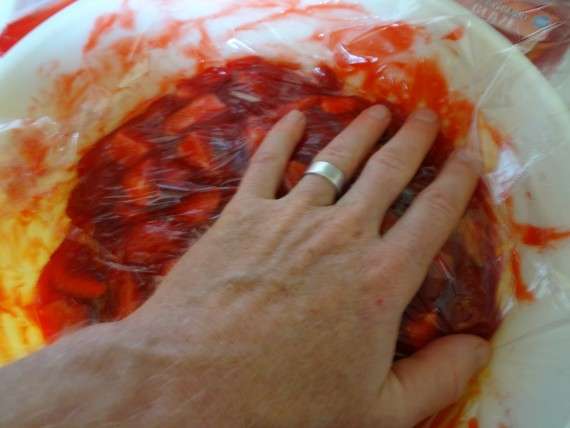 Refrigerate your strawberries and glaze while you bake your pie crusts.
Pierce the pie crusts with a fork several times to allow the steam to escape.
Bake according to pie crust directions.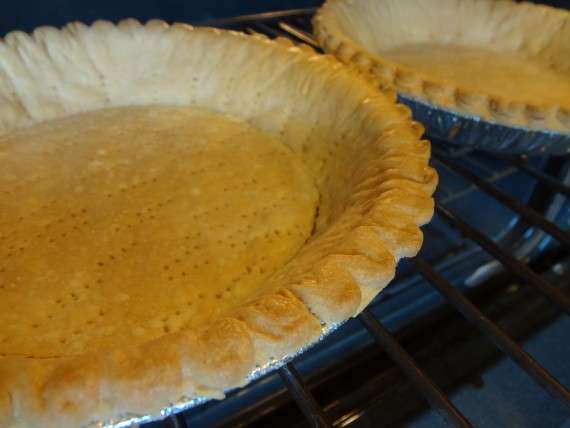 Divide your strawberries and glaze evenly between the two crusts.
Garnished here with fresh mint sprigs.
These are a hit every time. Great for summer get-togethers and BBQs