We drink smoothies a lot for breakfast, but sometimes I want something to chew. This is easy and handheld – can be taken on the go!
Serves 2

10 minutes to prepare
10 minutes to cook
Ingredients
Sauce
1/4 cup vegan sour cream
1 tablespoon nutritional yeast
1 pinch salt, (to taste)
1 pinch black pepper, (to taste)
1 tablespoon water
1 teaspoon turmeric
1/2 teaspoon dijon mustard
Other
8 ounces firm tofu
1 pinch garlic powder, (to taste)
1 pinch onion powder, (to taste)
1 pinch chili powder
2 whole wheat english muffins
1 tomato, sliced
1/2 cup spinach, (enough to create a bed on each muffin)
1/2 cup smoked sundried tomato
Directions
Add vegan sour cream to a bowl.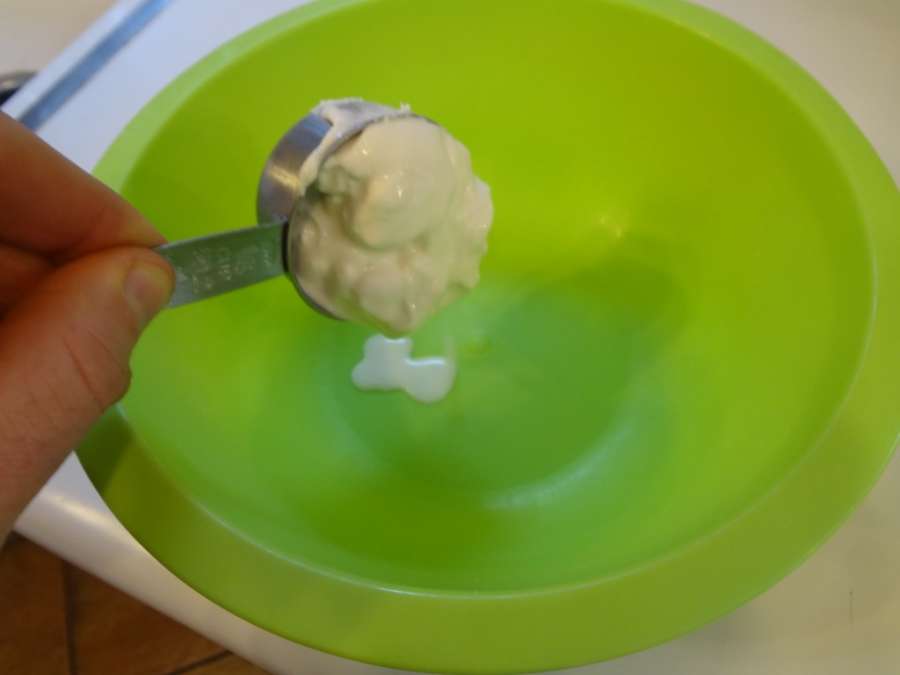 Add the yeast.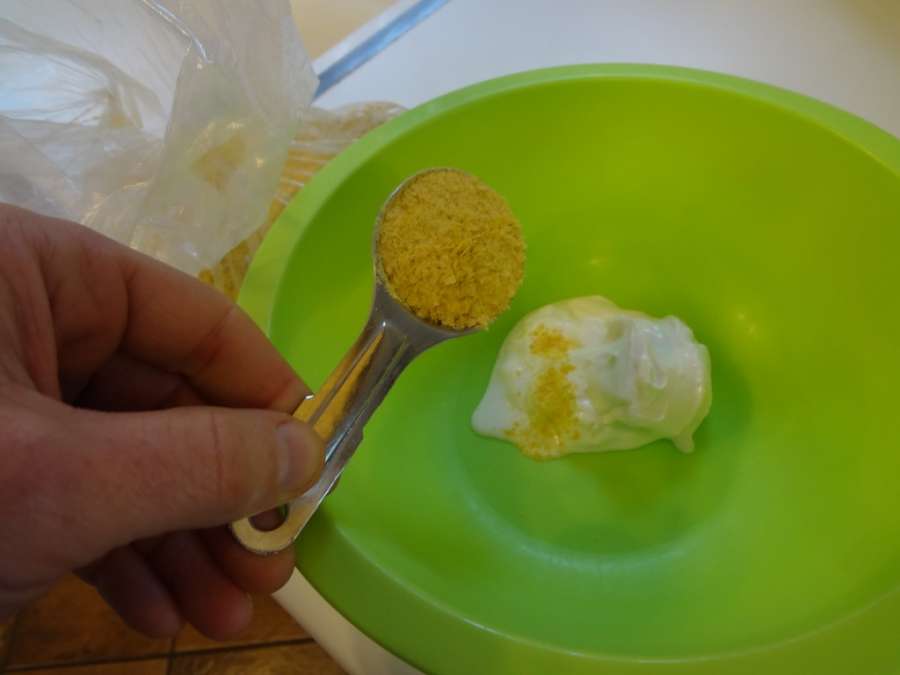 Add salt.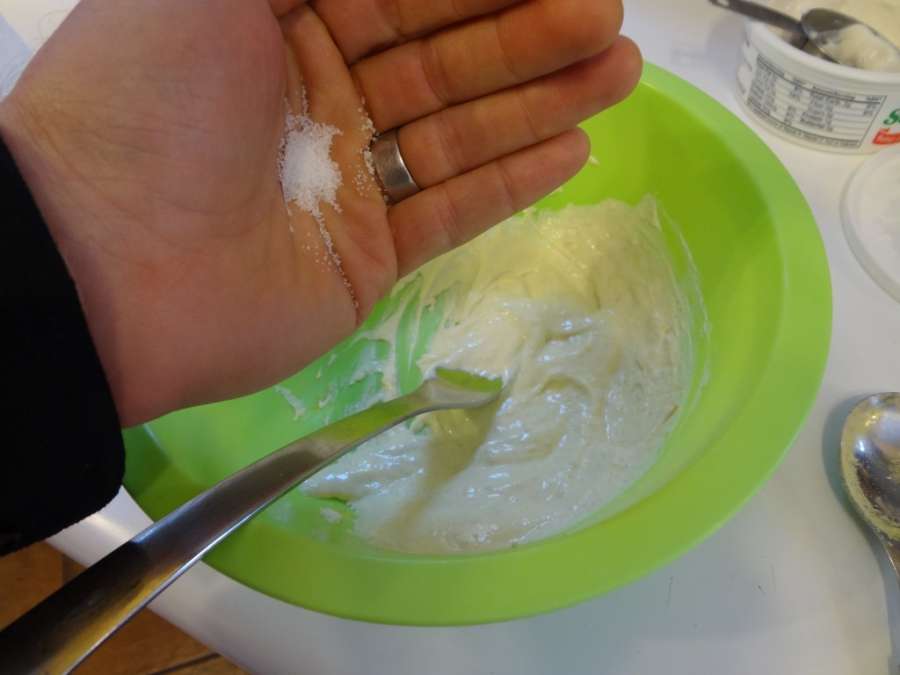 Add pepper.
Add water to thin.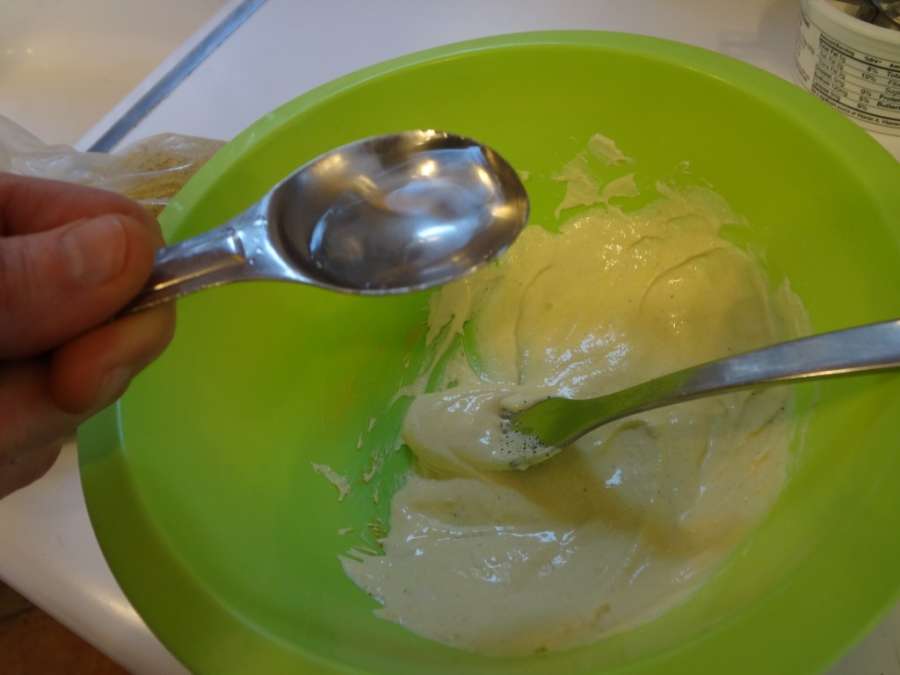 Add turmeric.
Add mustard.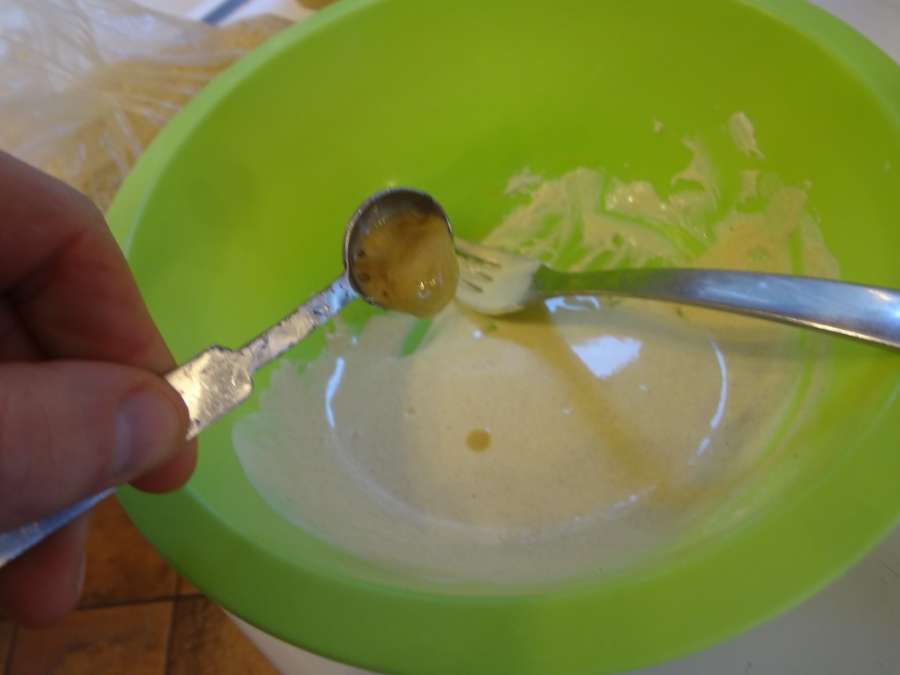 Start toasting your muffins.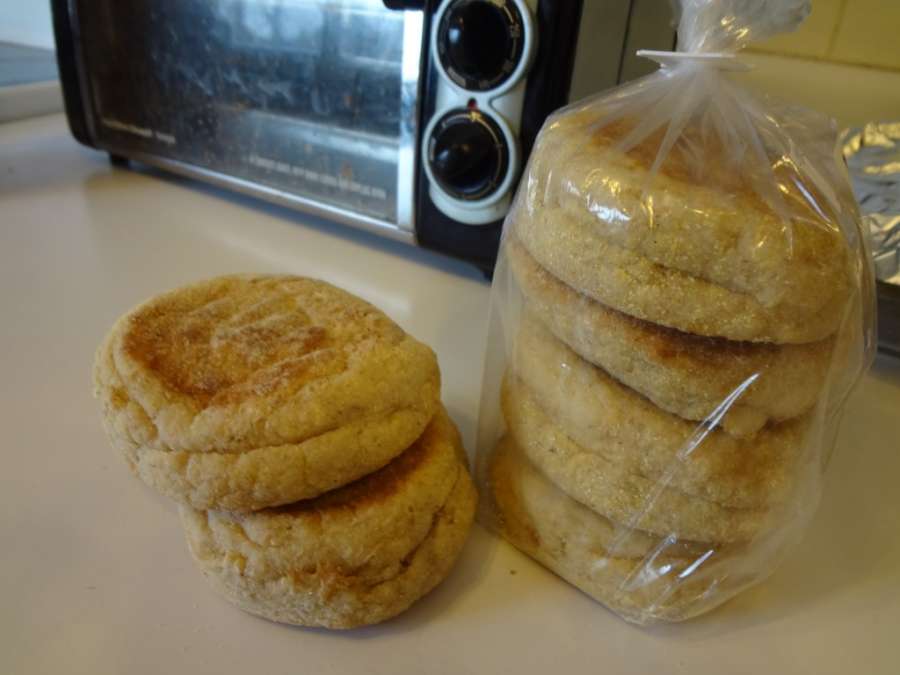 Slice your tofu on edge in about 1/4″ slices.
Use a glass to cut into egg shape.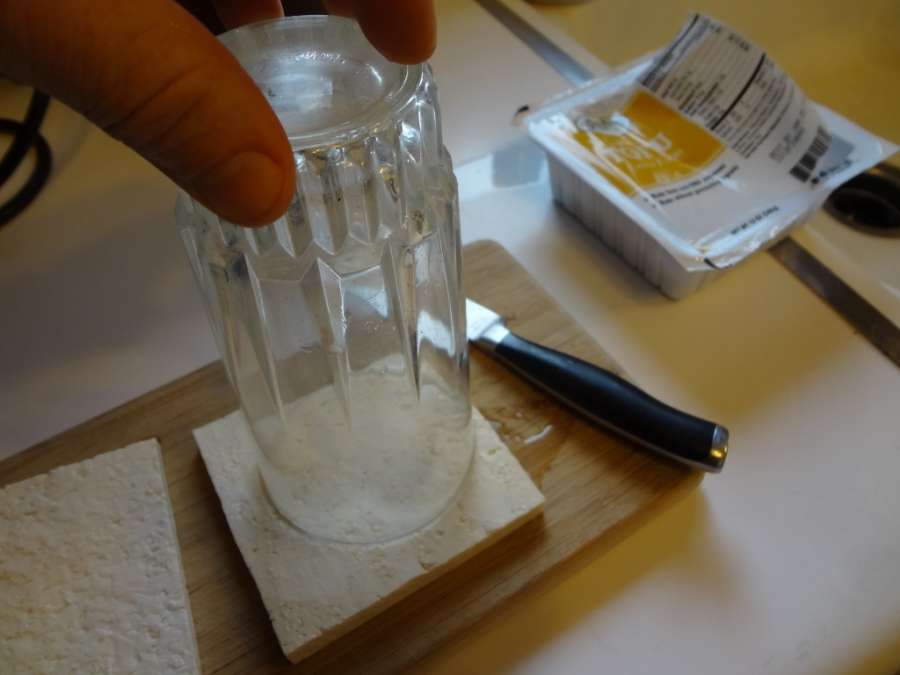 Season.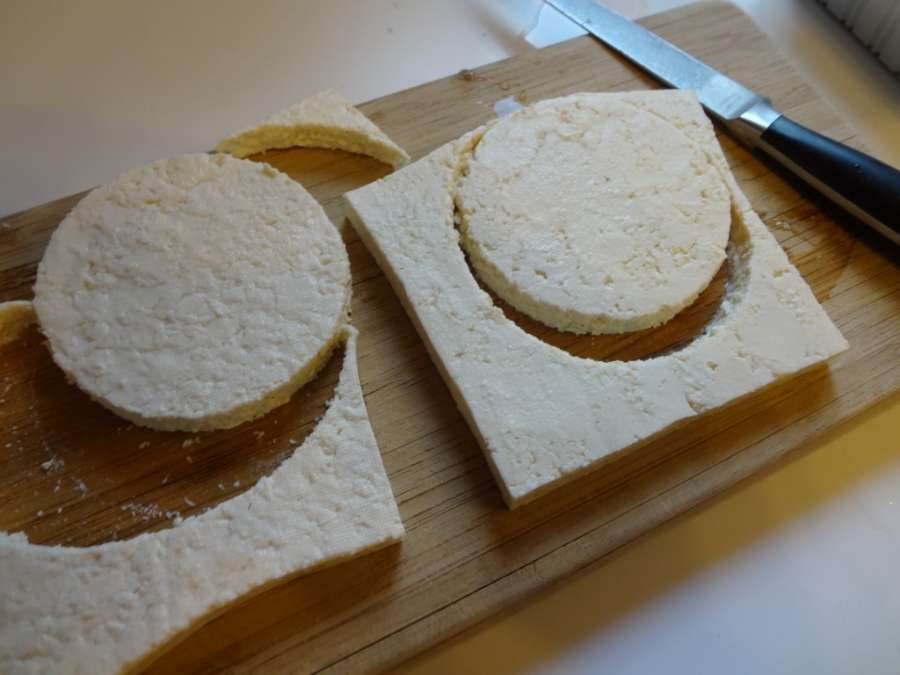 Pan fry with some cooking spray on med-high.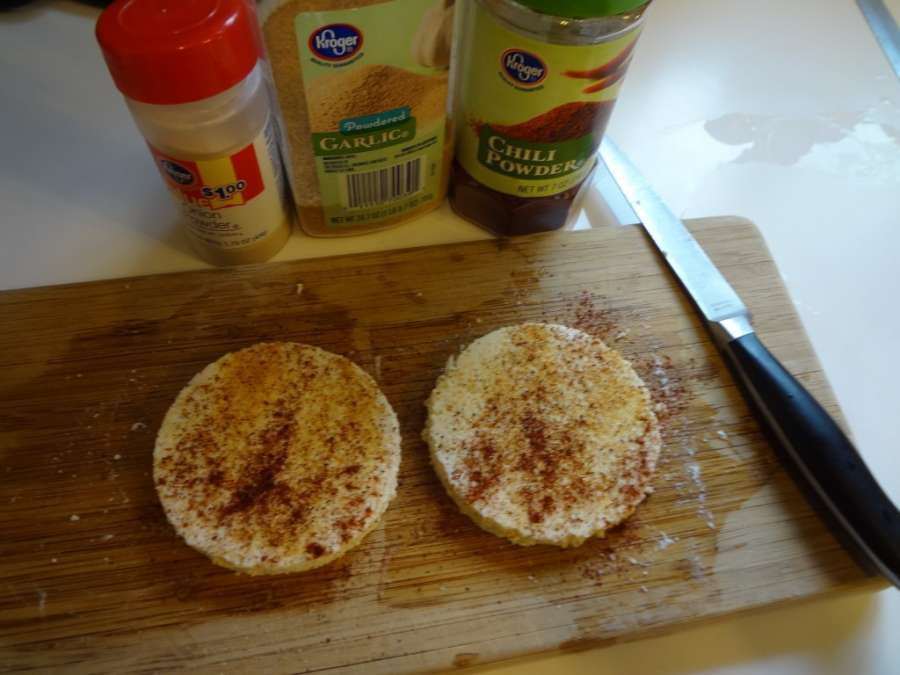 Slice your tomatoes.
Make a bed of spinach on your muffin bottoms.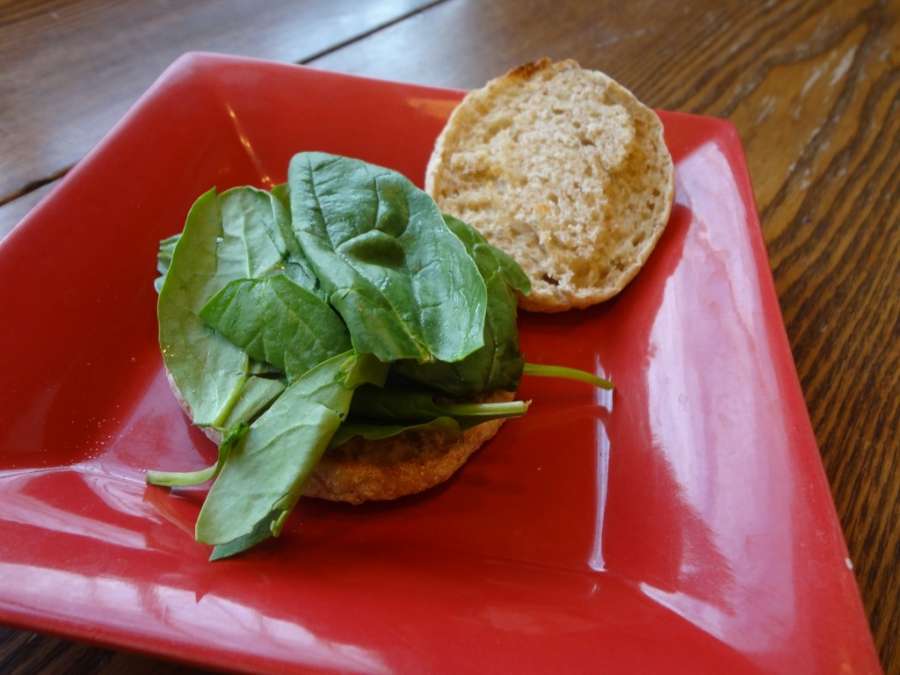 Add your egg-shaped tofu once it's heated through.
Add fresh tomato slices and sun-dried tomatoes.
Drizzle with sauce.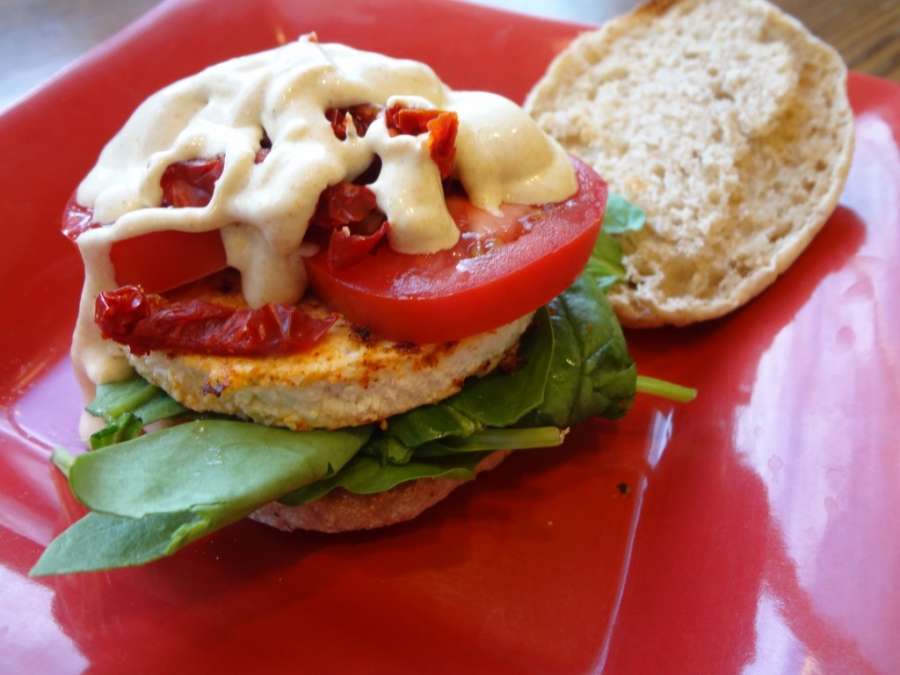 Enjoy!