Karen is from NH and when something is really good, we say it's "wicked good". Old habits die hard. You may have noticed we really like Mexican food. And we really like coming up with new salsa recipes. Here is our latest and everyone really seems to love it.
Serves 8

10 minutes to prepare
Ingredients
1/2 cup cilantro, chopped
1 can fire roasted green chilies, 27 oz can
1/2 cup nacho jalapeno slices
1 can Rotel (original)
1 can sweet white corn, drained
3 green onions, chopped
1 lime, juice from one whole lime
1/2 cup green enchilada sauce
Directions
Toss your 1/2 cup chopped cilantro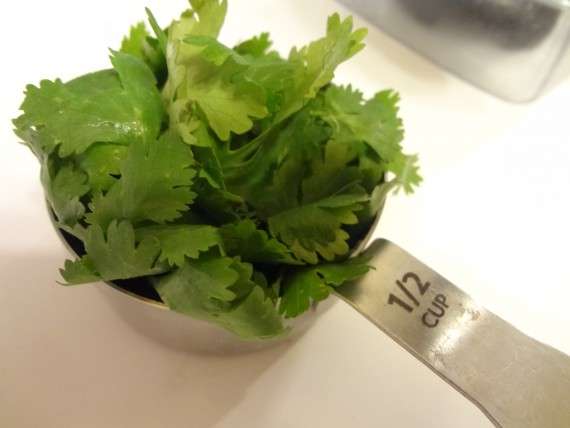 Can of green chilies
1/2 cup sliced nacho jalapenos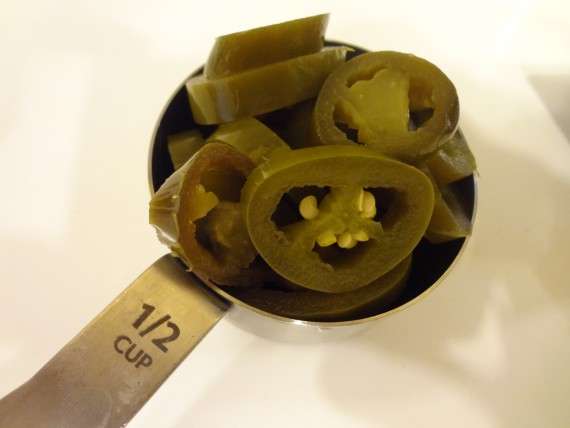 one can of Rotel original and your green enchilada sauce (if using) into a blender or food processor.
Blend to your desired consistency. I like to leave some chunks in ours.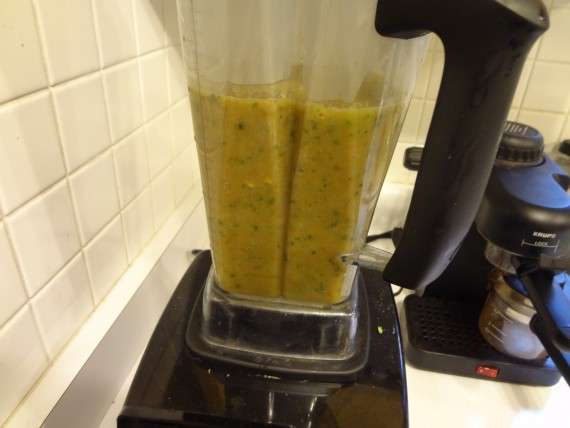 Add the can of corn.
And 3 chopped green onions.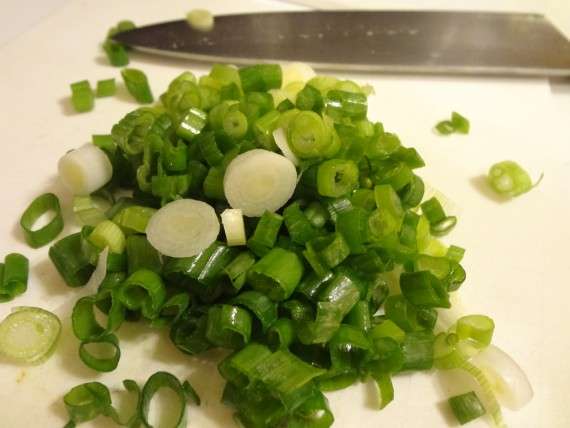 And stir with a spoon. Don't blend it. We like to keep the green onions and corn whole.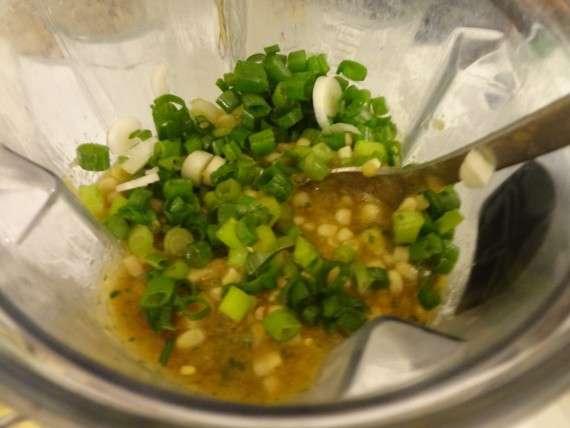 Squeeze in the juice from one whole lime.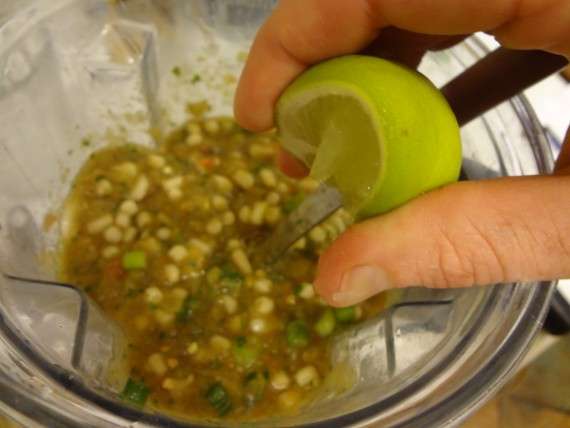 Stir it up and it's ready for all your Mexican favorites.Give this one a try. It's SO much better than salsa from a jar. Whole, plant strong and delicious! Do you make your own salsa?
Not quite what you had in mind? Also check out our 3 ingredient green salsa, fresh green salsa and our old favorite salsa we've been making for years!