We included making homemade vegetable stock with this recipe. You could also use pre-made veggie stock and just add the steamed broccoli, water,
cashew cheeze
and salt and pepper to taste. Blend and heat and ready to eat!
Serves 8

45 minutes to prepare
10 minutes to cook
Ingredients
For the Cashew Cheeze
1/4 cup raw cashews
1 clove garlic
1/2 tablespoon lemon, juice
For the Vegetable Stock
1 tablespoon olive oil
1/2 red onion, chopped
1 celery rib, chopped
1 carrot, chopped
5 green onions, chopped
4 cloves garlic , minced
4 sprigs parsley, chopped
4 leaves fresh basil, chopped
4 cups water
1 bay leaf
1 tsp salt
1/2 tsp black pepper
For Broccoli Soup
8 broccolis, chopped, steamed
Directions
Make your
cashew cheeze
(see recommendations for preparation instructions). Chop your veggies.
Put olive oil in large soup pot and add ingredients up to and including basil leaves. Cook until slightly tender.
Add water and bring to boil. Let simmer for 30 minutes.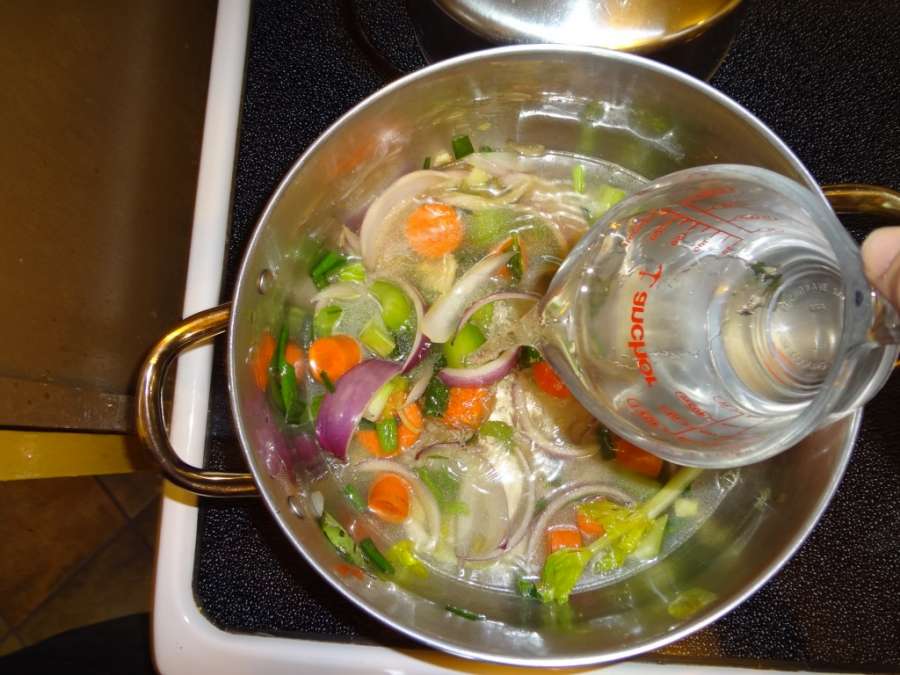 While veggies are cooking, steam broccoli for 12 minutes.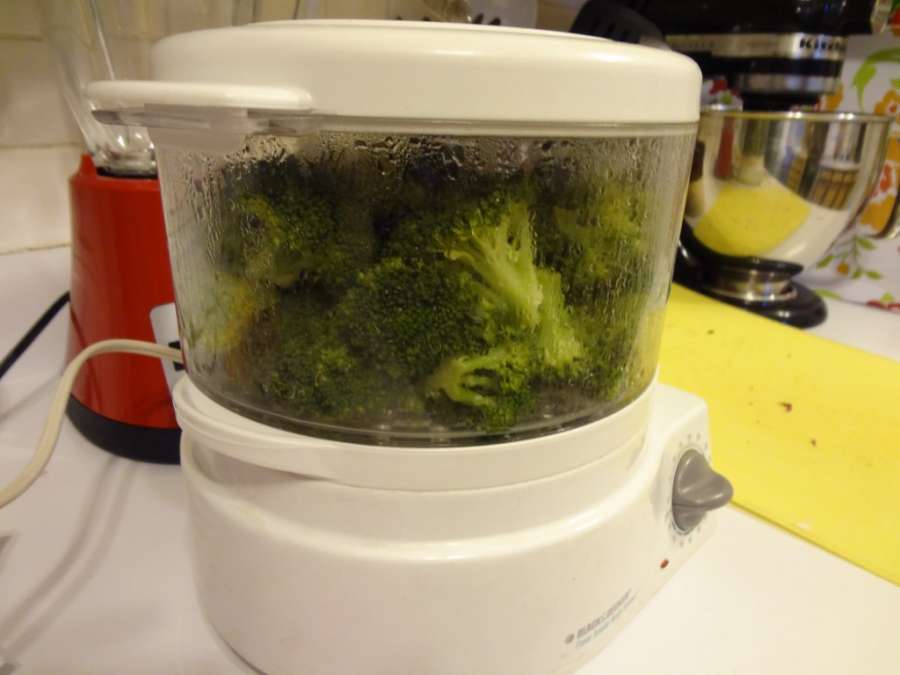 Put veggies from soup pot into blender or food processor and blend until smooth.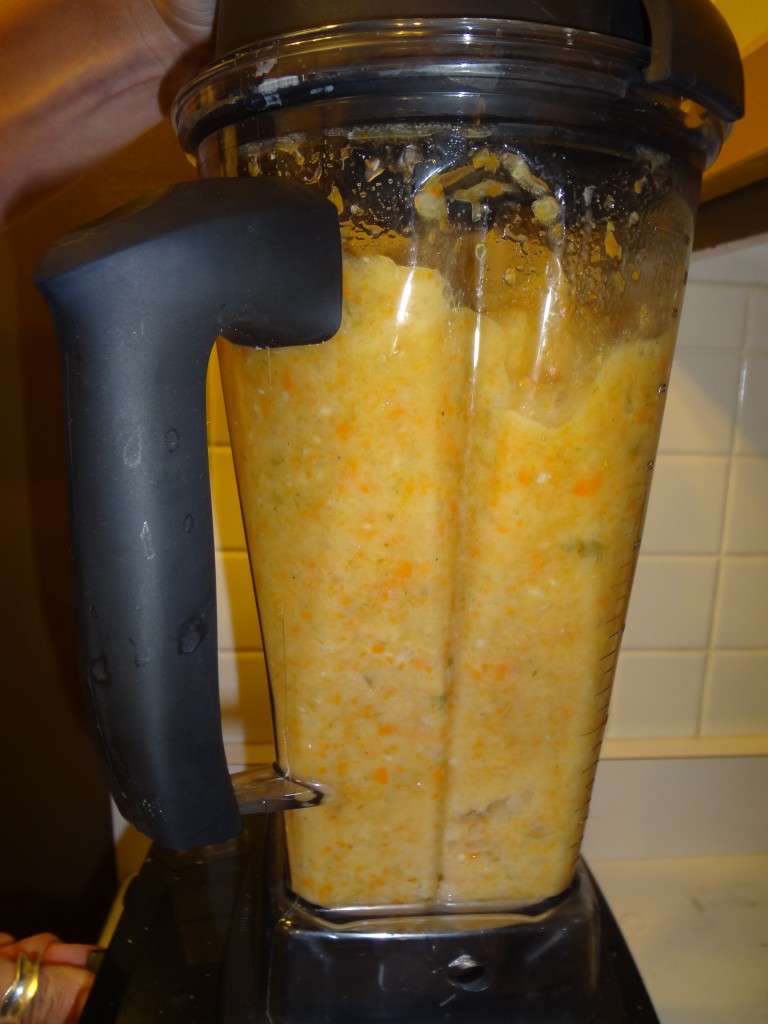 Add 6 cups broccoli (saving 2 cups aside)
and add
cashew cheeze
.
Process in blender until hot.
Add last two cups broccoli and process 15 seconds to keep chunky.