Here's a yummy and simple dinner. Go ahead and bake up extra potatoes and cook up extra veggies – great for leftovers!
Serves 6

15 minutes to prepare
60 minutes to cook
Ingredients
4 sweet potatoes
3 white potatoes
3 cloves garlic
1 broccoli crown
1 zucchini
1 red onion
1 orange pepper, or your bell pepper of choice
1 cup spinach
1 1/2 tablespoons olive oil
Directions
Wash your potatoes and bake at 400 degrees for about an hour. (If you're doing a combination like we did, give your sweet potatoes a little more time in the oven than the whites.)
Chop your veggies.
Put olive oil in a pan over med-high heat.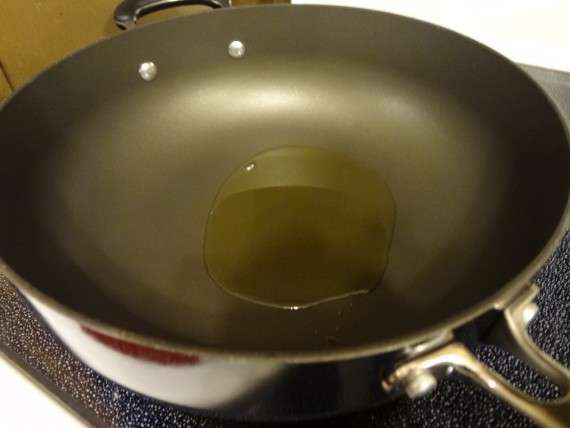 Saute your veggies (but not the spinach). Season to taste with salt and pepper if desired.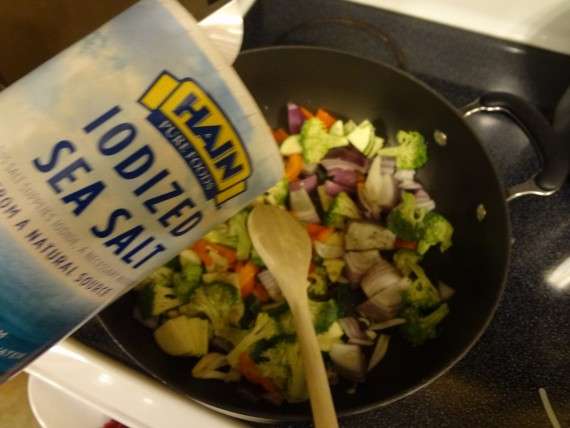 When the onions start to look translucent, the veggies are probably done. Don't overcook and turn them to mush!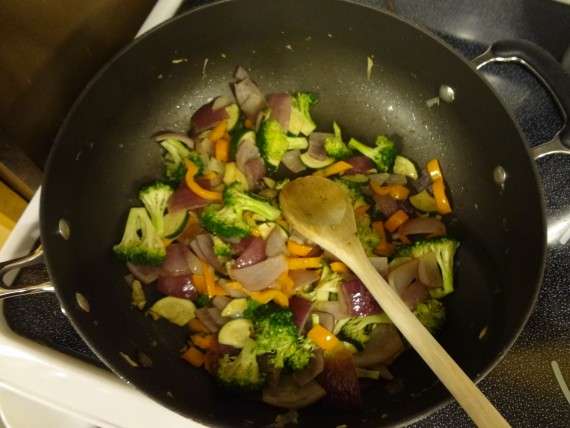 Finely chop your spinach.
Remove the potatoes when they reach your desired firmness. We tend to like ours very soft.
Open the potato, create a bed of spinach, drizzle with garlic tahini dressing or your favorite salad dressing, and toss on the veggies. Enjoy!